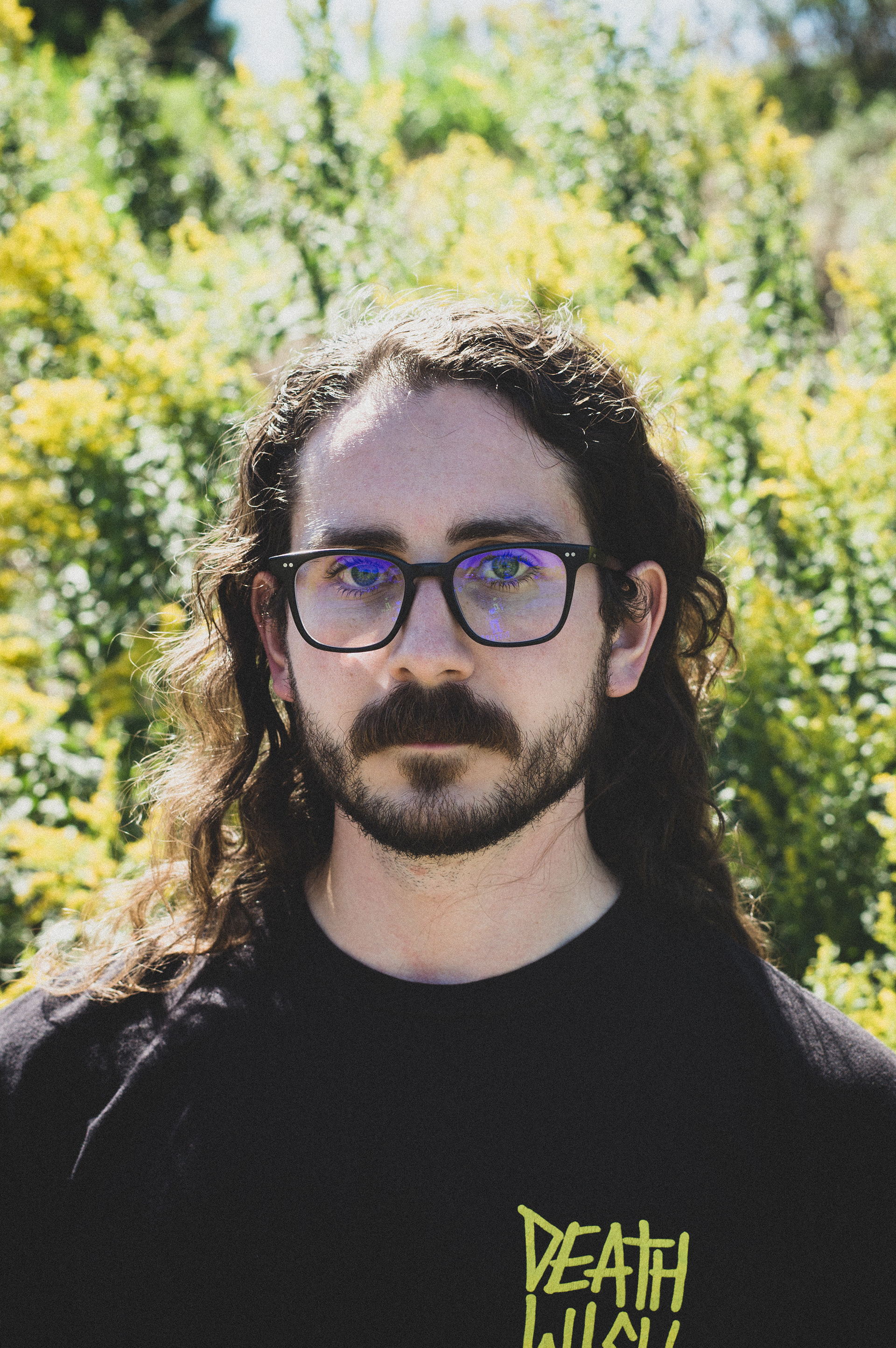 What makes Brett's photos stand out is that he is not only a photographer but also participates in many of the activities that he commonly photographs.
Having skated for more that 20 years, he knows exactly when to press the shutter to capture the skater at the height of their trick to make them look as death-defying as possible.
Having played in many bands past and present, he knows the best angles to show off musicians to be larger than life.
Outside of capturing what he loves, he is an engineer by trade with degrees in physics, applied mathematics, and mechanical engineering. He currently resides in Minneapolis, Minnesota.
Find Brett on social media at @brettrosiejka .
Photos of Brett by Arrold Walton, Ben Hoos, Nels Potvin, and Celia Gonzalez.